Contact Information:

 
Phone/Fax:
 E-mail:
Central Reservations: 888-236-2427
ta.help@marriott.com ​​
Groups: 1-800-831-4004
 
Intermediary Partner Care: 1-800-831-3100
 
 
 
 Address:

 

10400 Fernwood Road
Bethesda, MD 20817

 
  Website(s):
 
www.travelagents.marriott.com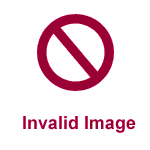 Commission:
8% or 10%
Agency must have at least one Hotel Excellence graduate and a completed PTA – Preferred Travel Agency form competed to qualify for 10% commission. Information can be found at www.hotelexcellence.marriott.com .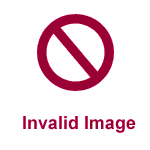 Booking Instructions:
Travel Advisors can book all Marriott Brands via GDS, Marriott website, central reservations, or by calling the hotel directly. Advisors must enter their IATA/CLIA/TIDS number at time of booking when booking on 
Marriott.com
. IATA/CLIA/TIDS numbers cannot be added after the reservation is booked. Advisors should also notify the reservationist of their IATA/CLIA/TIDS number when booking over the phone.
Marriott's Preferred Travel Agency Program
Marriott's Preferred Travel Agency (PTA) program provides accredited travel agencies with a Preferred (10%) commission for all transient commissionable bookings made across Marriott's portfolio of brands worldwide. This program was instituted in 1999 and has two criteria.
An agency owner or manager must electronically agree to the Preferred Travel Agency commitment.
Have at least one qualified travel advisor for each IATA/ARC/IATAN/TIDS/CLIA number. To be a qualified advisor, the advisor must complete the following:

Hotel Excellence! Core and current year's Continuing Education training.
Update or confirm their profile in Hotel Excellence!.
Travel advisors in the US must have a valid IATAN VER or CLIA Embarc ID.
Agencies that do not fulfill the criteria outlined above, will receive Marriott's Standard commission of 8% until such time as the Preferred Travel Agency criteria is met. Preferred commission will be paid starting from the date the agency satisfies the requirements. Rebates are not allowed.
Detailed information can be found on
www.travelagents.marriott.com/travelagents/hotelexcellence/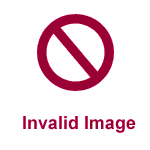 Product Description: 
Marriott is a Global Hotel company with over 6700 hotels in 130 countries.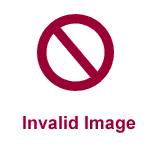 GDS Direct Access Systems:
Marriott hotels / brands are available via all GDS – chain code EM for Every Marriott.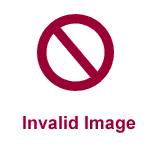 Forms of Payment: 
All forms of payment are accepted.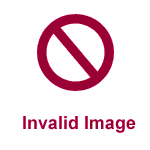 New Agency Registration: 
No registration required. Must have a valid IATA, ARC, CLIA or TIDS number. CLIA only accredited agents must have an updated CLIA profile and tax id registered with CLIA.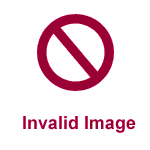 Specialist Training:
Hotel Excellence! www.hotelexcellence.marriott.com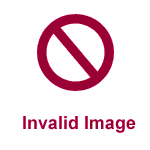 Travel Industry Policy:
Famtastic Rates, the deepest discounted rates are available to Hotel Excellence Graduates and can be booked on the Hotel Excellence site www.hotelexcellence.marriott.com. In addition, a travel industry rate  can be booked on
www.travelagents.marriott.com/travelagents/searchtravelindustryrates.mi .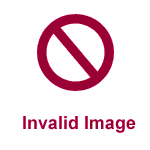 Additional Information: 
Customer Service: Call 1-800-831-3100 in the US and Canada, or 1-402-390-1651 worldwide.
Preferred Supplier Inquiry
: 
Use this form
 to report a discrepancy or to make an inquiry about the Preferred Supplier. This is NOT for contacting the supplier.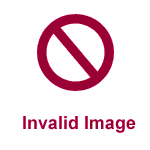 Destinations:
Marriott has hotels located in 123 countries.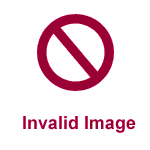 Partner/Travel Type:
Hotels and Resorts
Destinations:
Marriott has hotels located in 123 countries.