I use a Travel Agent for the same reasons you do…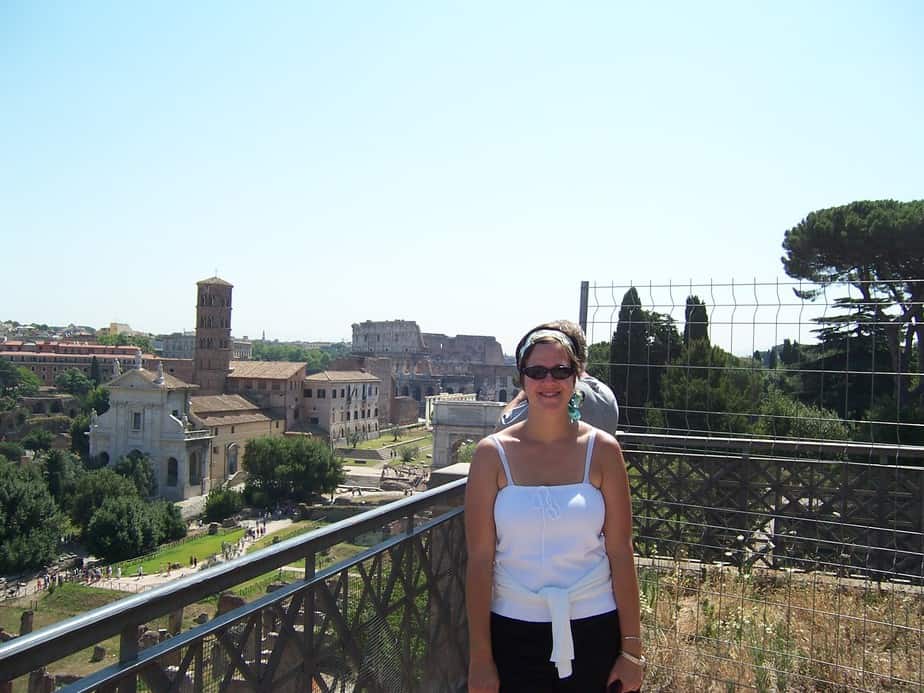 I use a Travel Agent for the same reasons you do…
I have not always been a travel agent.  Before I was a travel agent, I used a travel agent to book my vacations.  I needed help, support, and understanding of the "W's."  Where, What, and WOW.  I always wanted to make the most of my time while I was on the vacation, but for me the problem was that I didn't have the time to do all the research.    
I always knew where I wanted to go whether it was a region, country, or city, but I didn't know the logistics of the best routes to get there, where to stay, what to see, and what was one thing that was going to WOW me while I was there.  Now, when I say WOW me I don't mean that I needed my adrenaline at the highest level.  I just wanted one thing while on the vacation that for me to
look at it, taste it, or feel it and I would say WOW.  Something that would leave such an impression on me that every time I would think about it I would experience that same feeling over and over again.  Even with all the guide books that I purchased, there was always one suggestion from our travel agent that gave us the WOW. 
Today, I will still use a travel agent to book a vacation for me if it is a place that I have never been to and want to make sure I get the full experience.  How do I find a good travel agent?  If I don't personally know someone who I met at a professional development conference, then I go online.  A survey done in 2016 found that of those asked how they found a good travel agent, 47% of the people said online and 31% said through word of mouth.  So how did they find a good travel agent online?  There are many websites where you can put in your zip code and find travel agents in your area and who specialize in the area where you want to take your vacation.  You may still get a long list of agents to weed through, but the best way to determine who is the best to work with is by their reviews.    
Travel Leaders has a really good site where you can find travel agents in your area and the agents will list their specialties including European vacations, Australia, etc.  It will also show you if they have any reviews.  The reviews are posted by actual clients of those agents who have used them to plan their vacations.  Another good place to look for honest reviews from clients is on a travel agency's Facebook page.  These reviews are posted by actual clients as you can see their avatars next to their reviews. 
When I am reading reviews, there are a few key things that I look for.  Do the reviews talk about making the planning stage easy or effortless.  Do the reviews say that the person will work with them again.  Do the reviews explain what the travel agent did for them.  Do the reviews include any WOW's that occurred while they were on the vacation. 
As I always say, if you find a good travel agent DON'T let them go!
P.S. I would love for you to check out my reviews from all of my amazing clients…CLICK HERE
When you book your vacation with a member of the Life is Better Traveling team, you are supporting local families and business.  Thank you to everyone who has supported us over the past 4 years, we have become an AMAZING travel agency due to your support!