Free Wi-Fi, how to get it when traveling!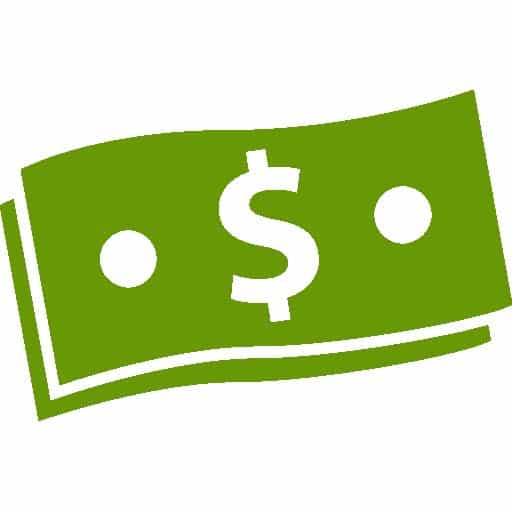 Are you paying for Wi-Fi when you travel?
How to get Free Wi-Fi…
Is Free Wi-Fi important in your hotel stay decision?  I recently read an article about how having free Wi-Fi in your hotel is becoming an increasing popular demand among guests.  Surprisingly, it is not just the millennials who are demanding it but Generation Xer's and Baby Boomers.  I have to be honest, as I am very connected to my email, internet surfing, Facebook, Twitter, and text messages as it is all right on my phone.  I try to do everything over a Wi-Fi connection so I can keep my data usage down for the month and I get faster downloads.  But I do find every time I stay at a hotel that download speeds are much slower and I am constantly having to sign into the Wi-Fi connection only to be kicked out a minute later.  I can see how easily one can become frustrated and if I were at any of these hotels for a week and needed to do business, I would be very frustrated.
So how about hotels where you have to pay for the Wi-Fi?  I have paid for Wi-Fi once when I was at a travel conference and it was very expensive for a day's use.  I have to admit though that I did have faster speeds compared to when I have used free hotel Wi-Fi.  I think this is why more people are willing to pay for their Wi-Fi upfront in packages that the hotel offers when booking your stay with them.  Yes, I said it.  Hotels are offering packages that includes the room and Wi-Fi use in the pricing.  A packaged deal that more and more people are wanting to buy upfront because it is cheaper to buy it as a package then get to the hotel and pay per day.  Some hotels have a pricing chart for you next to the bed along with the card that says "our company is green and saving water….".   
Some places want to charge you as much as the cost of a steak dinner just for a one-day use! 
So how do you get around paying extra for Wi-Fi at a hotel?  Find a Panera or local café close to your hotel that provides free Wi-Fi.  Head over there for a cup of tea or coffee and take an hour or two to get some work done or surf the internet.  Also, look for hotels that provide free Wi-Fi.  When you go to book a hotel, check the amenities section of the that specific hotel.  In this section they will tell you if free Wi-Fi is provided throughout the hotel, in their café area, or just in the rooms.  When the hotel has specific areas that it provides Wi-Fi they will typically provide you with a password or passcode to login.  Some hotels will give free Wi-Fi to their rewards members, so consider joining some of these programs, especially if they are free to join. 
When it comes to Wi-Fi on your next cruise, I would skip paying for it.  Several cruise lines now offer internet minute packages that can be
purchased prior to your cruise.  Packages are anywhere from one dollar per minute to five dollars per minute, which means for 60 minutes of internet you can pay up to $300.  Download times are painfully slow and by the time you get the pages you need you have used up your allotted minutes.  If you must do work, consider not taking an excursion and head to a local café that provides free Wi-Fi.  You may want to just forget work all together, after all you are on a cruise!
Here are some tips to remember about Wi-Fi on your next vacation:
1.Check the hotel or resort amenities section before booking to find out if they provide free Wi-Fi and where in the hotel/resort they provide it.
2. If your hotel or resort doesn't provide, look for local Panera's or cafes that provide free Wi-Fi beforehand. 
3.Compare internet package pricing vs. internet day pricing.  If you are at a conference and need internet, then consider a package if it is much cheaper.
4. Skip the internet packages on your next cruise.  Slow download times leads to frustration and no work done.
Fill out the form below to get started planning your next European Vacation.  Looking for a motor coach tour, self-drive, or private tour, we can easily put together the perfect European vacation for you and your family's needs. 
When you book your vacation with a member of the Life is Better Traveling Team, you are supporting local families and business.  Thank you to everyone who has supported us over the past 4 years, we have become an AMAZING travel agency due to your support!